The Casino
The Casino of Spa with its superb architecture.
The lake of Warfaaz

Fishing,
Pedal boats
Play ground,

Mini-golf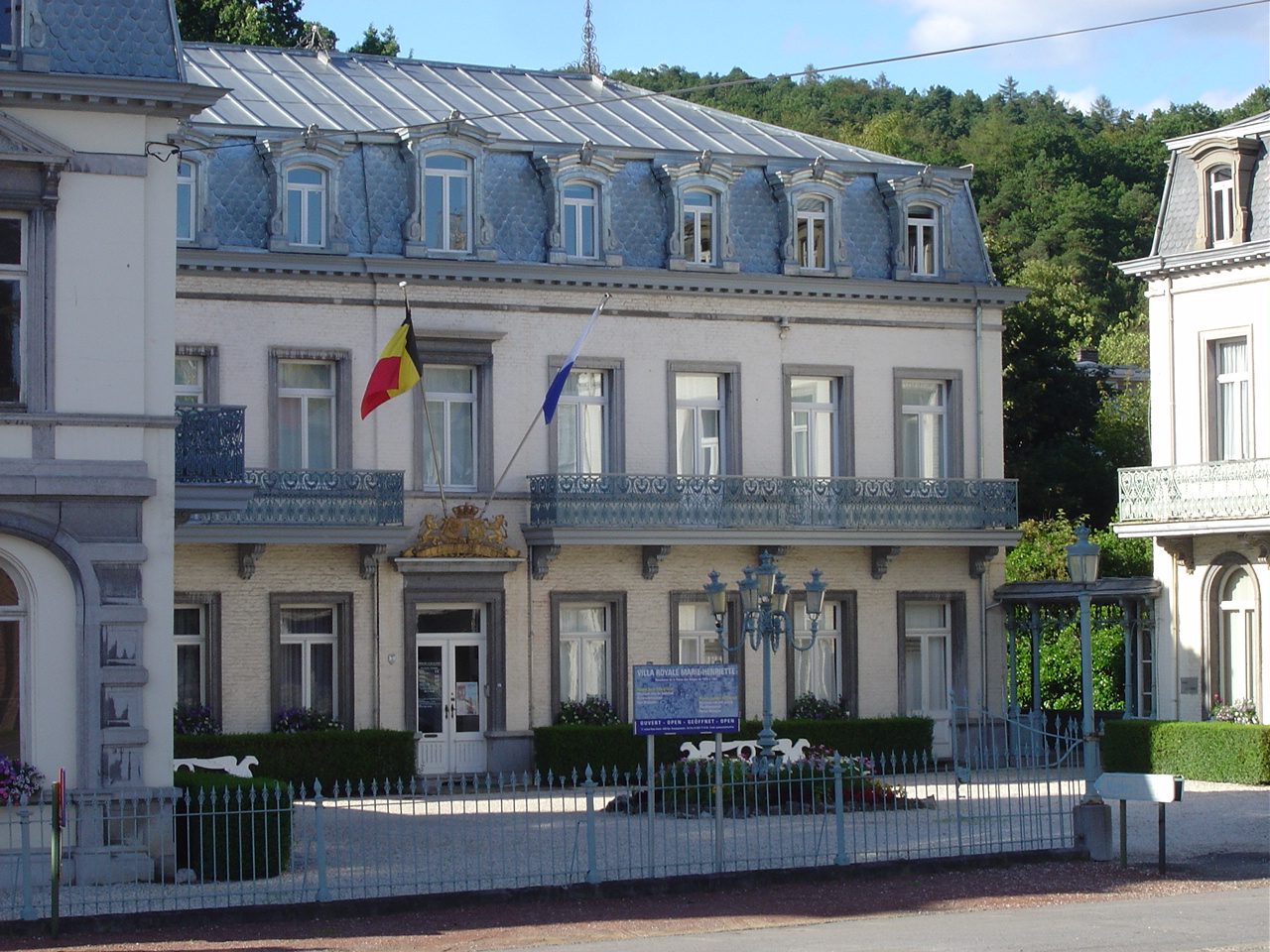 Queens museum.
The springs walking tour and sample tasting of the different waters.
The sunday's flea market"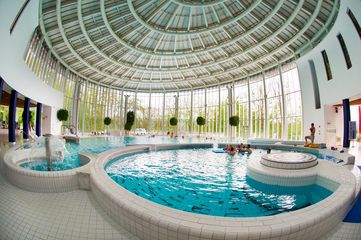 The thermal centre 
One of the best establishments in Europe.
800 square-metre indoor/outdoor swimming Pool at a temperature of 32 C°.
Many choices of baths and massages.
The mythical circuit of Spa-Francorchamps
"The most beautifull circuit in the world".
Formula 1 Grand Prix.
24 hours for cars.
24 hours for motorbikes
The Olympic swimming pool
The Olympic swimming pool of Spa.
Indoor and outdoor.
The sport centre 'La Fraineuse'.
Golf Club des Fagnes:
The 'Golf Club des Fagnes'  located in the heart of the forest of Spa is one of the Oldest golf clubs in Belgium.